21st June 2022
Frederick Crichton-Miller (2021, English)
A strong performance for ECBC in Summer Eights
Frederick Crichton-Miller (2021, English) reports on a successful week on the river.
A huge well done to all the crews who took part in Summer Eights 2022! Exeter College Boat Club produced an impressive five crews, including two men's and two women's boats, as well as a third 'pirate' boat made up of first-time rowers, alumni, and last-minute substitutes. Riding the wave of excitement from Torpids 2022, where two of our three crews secured Blades (four consecutive 'bumps'), Summer Eights proved to be an exhilaratingly competitive event. Thank you to everyone who came to show their support!
Some highlights of the week include the astounding success of the Men's first boat and the Women's first boat, who both went on to secure two 'bumps' and two days of rowing over. With the satisfaction of bumps on Mansfield and Worcester, M1 has firmly cemented its position in Division 2. Our W1 crew was faced with an old rival, Brasenose, with whom we share a boathouse. However, by day two our bow smashed into their stern, earning W1 their first bump and a triumphant dance of commiserations with our neighbours. Day three brought a bump on Merton, bringing our W1 to the top of Division 3 – a tremendous achievement. Well done to M1 and W1!
The Men's second boat, Women's second boat, and the 'pirate' boat all successfully avoided 'spoons' (four days of being bumped), despite taking on three bumps each. W2 should be especially commended for their vast improvement from a few months ago, when, after failing to qualify for Torpids 2022, having a competitive crew seemed an impossibility. While the M2 could only hold off the ferocious St Benet's for the first day, the crew stands out for their fantastic attitude and effort over the four days. ECBC didn't have particularly high expectations of the 'pirate' boat, but their determination and effort protected them from the humiliation of 'spoons', in part thanks to the presence of the Chairman of the ECBC Association in the boat, Matthew Holyoak (2015, History).
Special mentions go to Katherina Thacker and Sasha Astor, captains of the Women's and Men's boats respectfully, to Henry Hampson, President of Exeter College Boat Club, and to the coaches, Rachel Cannon and Louis Nares, without whom this success would not have been possible. A huge thanks to the catering staff for an excellent meal at the Summer Eights Dinner on the final day of racing, as well as to Rector Trainor and his wife, Marguerite Dupree, for their continuous support of the Boat Club.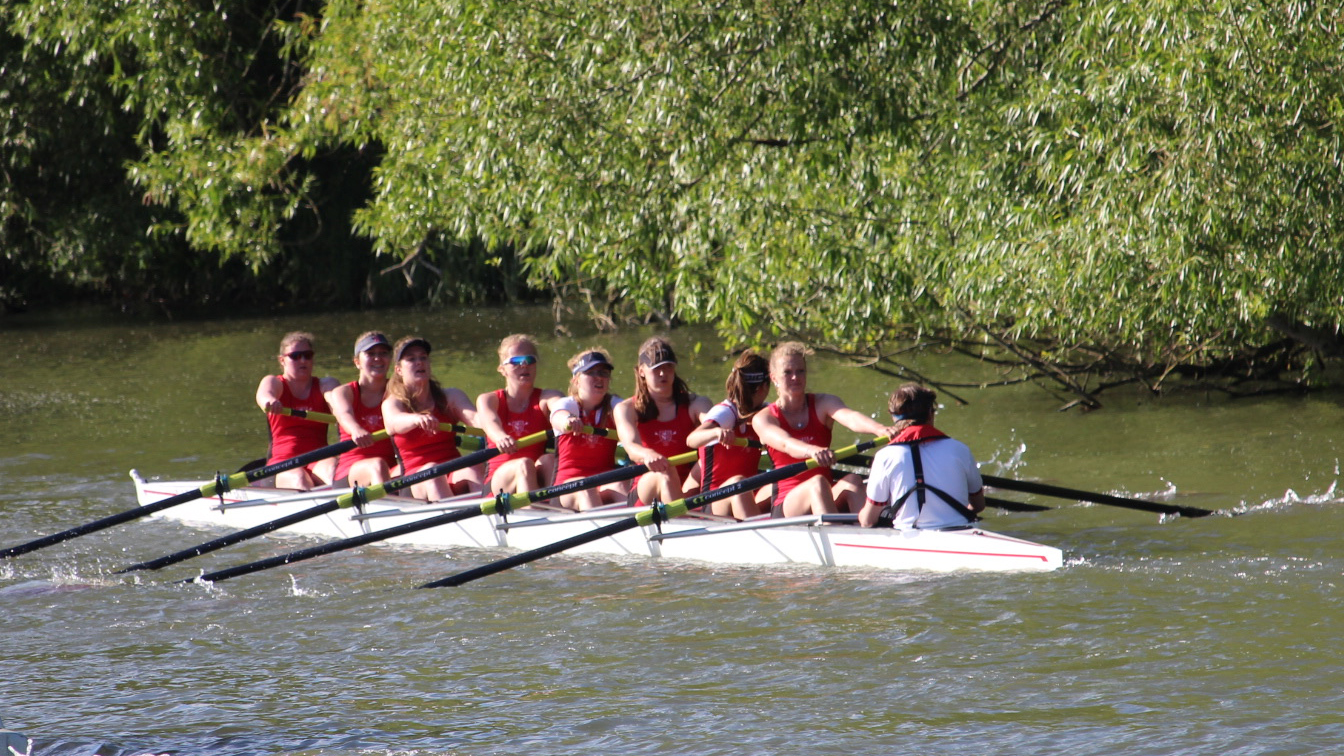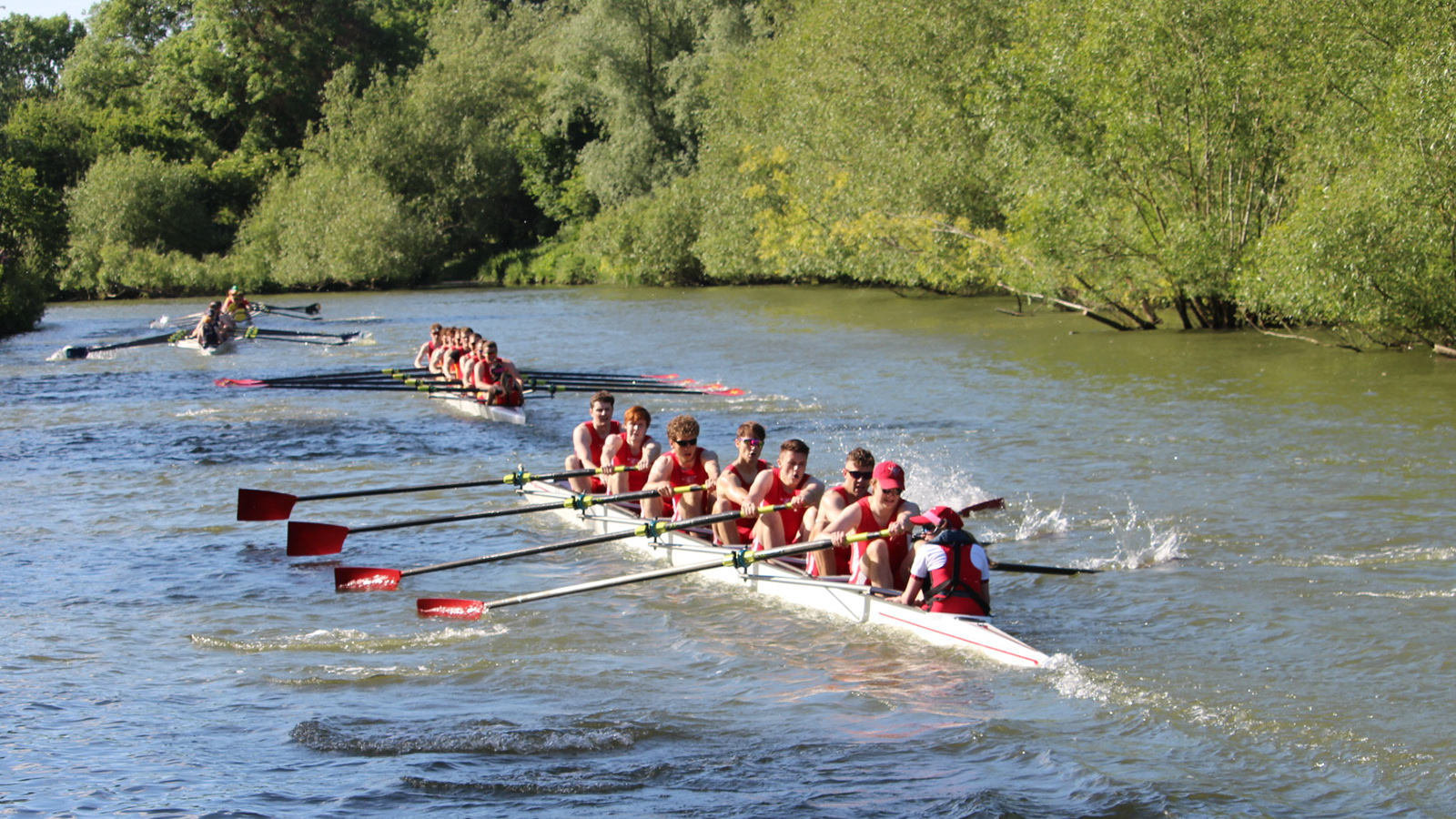 The Women's and Men's boats racing in Summer Eights 2022