The Exeter College Junior Common Room (JCR) is the society for undergraduate members of the College and a centre of college life, with the Common Room itself located at the heart of the College's Turl Street site. New undergraduates automatically gain membership upon joining the College. Meetings of the student body are held fortnightly during term time, and can pass motions and donate money. In addition, the JCR elects an executive which is responsible for representing the student body in negotiations with College, looking after students' welfare needs, and organising the social side of life at College.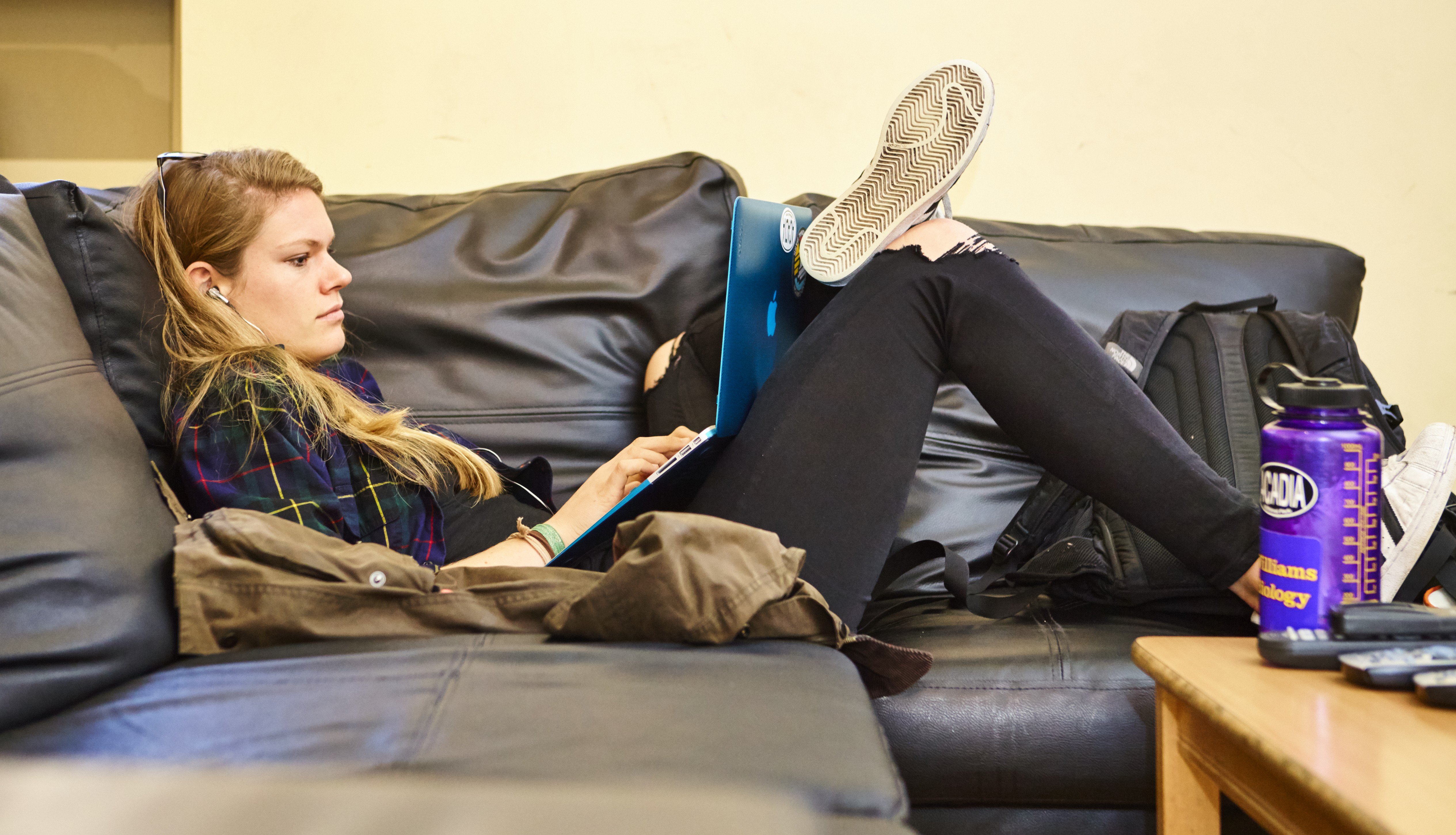 The JCR hosts 'Welfare Tea' on a weekly basis during term time, where students have the opportunity to socialise with free food and drink provided. In addition, the JCR elects Welfare Reps (Representatives) who can help students if they are having problems. Furthermore, the JCR executive also has positions reserved for dedicated Women's, International Students', Disability and Equalities Reps.
The JCR also plays a key role in organising activities to welcome new students during 'Freshers' Week' at the beginning of the new academic year.
Secondly, the JCR is the centre of undergraduate social life, with the elected 'Entz Reps' (Entertainment Representatives) responsible for organising the 'college bops' (which are parties held in the college bar, typically on a Friday). In addition, the JCR elects a Ball President and a Ball Treasurer, who then organise the annual Exeter College Ball. The JCR also has a tradition of donating money to charity and to projects Exeter students are involved with.
Lastly, the JCR executive liaises between the student body and the College over issues such as accommodation, rent increases, room allocation for students, and academic matters.
For more information, please visit the JCR website.