College mourns the death of Emeritus Fellow in Cardiovascular Medicine Professor Peter Sleight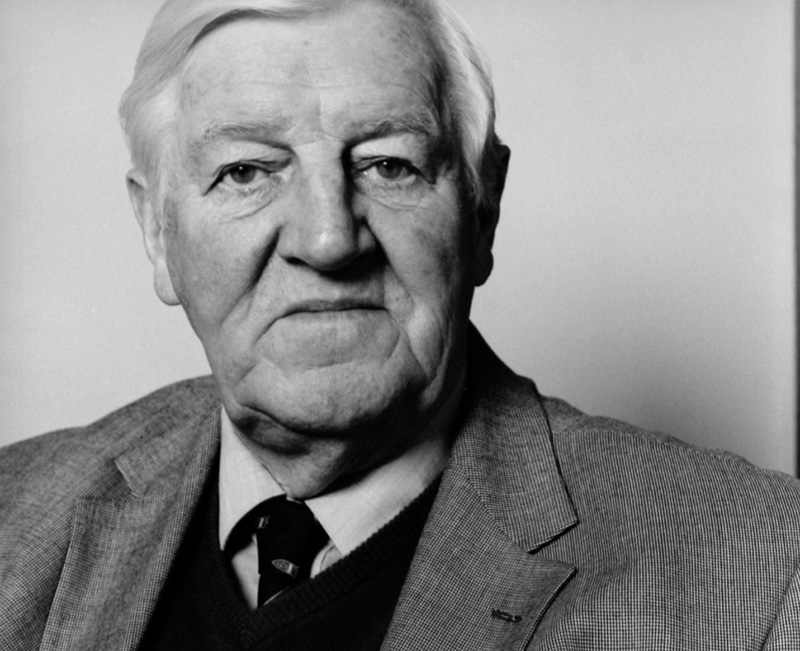 Professor Peter Sleight, photo by Lizzie Maughan
It is with great sadness that we announce the death, on 7 October, of Peter Sleight, Emeritus Fellow of Exeter since 1994.
Born in 1929, Peter was educated at Leeds Grammar School, Gonville and Caius College Cambridge, and St Bartholomew's Hospital Medical School. His career started in London at Bart's and St George's, and continued at the University of California San Francisco. He came to Oxford in 1964, and was a consultant at the Radcliffe Infirmary and the John Radcliffe Hospital from 1966. Peter became a Fellow of Exeter in 1973 when he was appointed, as the first holder, to the University's Field Marshal Alexander Chair of Cardiovascular Medicine. He also held visiting appointments in Australia and Italy. A pioneer in the use of pacemakers, and an expert on hypertension among other cardiovascular specialties, Peter produced over 500 academic papers which attracted more than 40,000 citations. The author of many textbooks in cardiology, he received numerous awards and prizes and delivered a large number of prestigious lectures.
The College flag is being flown at half-mast in Peter's memory today. It is hoped to hold a memorial event when circumstances permit.