Exeter DPhil student co-leads Covid-19 information project: Translators wanted!
Exeter College DPhil student Alexandra Vasilyeva (2018, Engineering) is co-leading a project to provide vital information about Covid-19 to people in the UK with limited English.
Along with three other Oxford University students, Alexandra has set up We Speak Your Language, winner of the 2020 Oxford Hub Social Action Lab. The project aims to provide information about Covid-19 in a variety of languages. The project needs volunteer translators, and Alexandra asks that if you can help that you email WSYL.translators@gmail.com.
With the pandemic still taking many lives every day and the vaccination programme under way, ensuring that people have access to reliable up-to-date medical information and government regulations is crucial. However, for many communities in the UK – including some of the ethnic minority communities which have been disproportionately affected by the pandemic – the language barrier remains one of the difficulties in accessing this information.
We Speak Your Language aims to create an online resource with regularly updated information and government regulations on Covid-19, vaccinations and other important medical issues, translated and easily searchable in a variety of languages. The project is being run in partnership with Oxford Hub, Oxford City Council and the Oxfordshire community.
Are you interested in contributing to this project? Are you fluent in English and at least one other language? We Speak Your Language needs volunteer translators to expand its range of languages. They want volunteers to translate several pages of official medical information and guidelines from English into a second language and, when prompted by the project coordinator, update these translations as the situation evolves. The expected time commitment is very small but the impact it will make is huge.
To offer to help please email WSYL.translators@gmail.com. You can view the We Speak Your Language website, which is still in development, at inyourlang.org.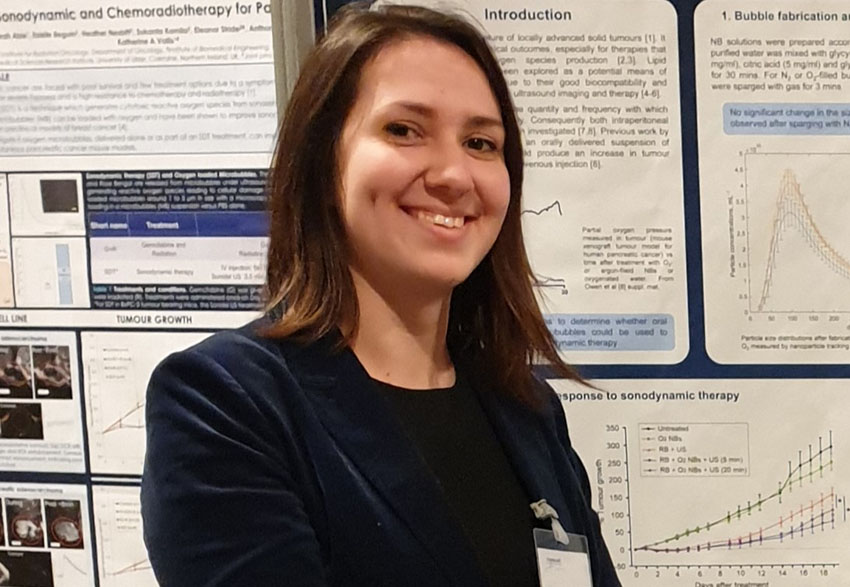 Alexandra Vasilyeva is part of the team of four Oxford students leading the We Speak Your Language project