Exeter to launch 2022 spring telethon campaign
This Easter vacation Exeter College's student callers will be busy getting in touch with as many members of the College alumni community as possible between 29 March and 11 April.
They hope to speak to alumni to find out more about their time at Exeter and their careers since graduating, update them on the latest news from College and ask if they would be willing to make a gift to support the Alumni Fund.
Hannah Christie, Development Officer, explains: "Donations towards the Alumni Fund help to provide all of the support current and prospective students might need within the year. They ensure the continued development of our Access and Outreach programme, maintenance of the tutorial system, and provision of a wide range of grants and bursaries.
"This year, we're also really excited to update you on some new changes in College, including the refurbishment of the Lodge and the restoration of the Library, both of which will help to make Exeter more accessible, inclusive and even more welcoming!"
If you would like to make a gift to support Exeter now, you can do so online.
For further information about the 2022 telethon, please contact Hannah Christie at hannah.christie@exeter.ox.ac.uk, and she will be very happy to help.
Find out more about this year's student callers: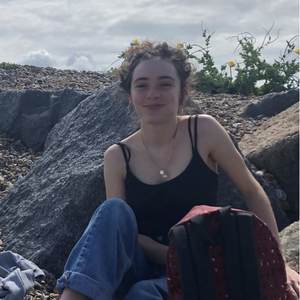 Emily (2019, Literae Humaniores)
I like how supportive Exeter tutors are – they will go above and beyond to help not only their own students but also students of other disciplines. I wanted to be a telethon caller to see what life at Exeter was like for past alumni who studied here.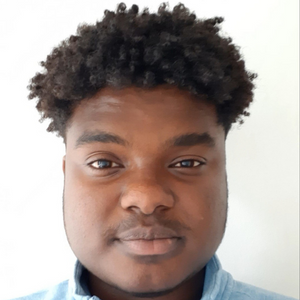 Amgad (2020, Economics and Management)
I love the community and supportive culture at Exeter College. The telethon is a great opportunity to support the College and meet alumni.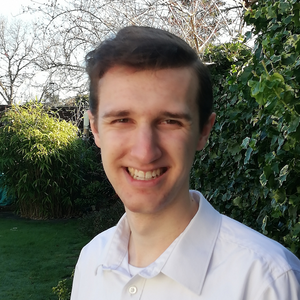 Edwin (2020, Philosophy and Spanish)
I picked Exeter because of the Turl Street Arts Festival and how it brings together the Turl Street colleges to celebrate music, art, drama, and literature. I wanted to be a telethon caller to help the College's fundraising efforts and connect with the wider Exeter community.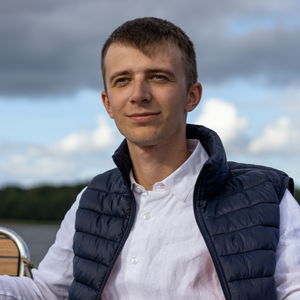 Kuba (2019, Physics)
I chose Exeter because it is a central, medium-sized college. It is small enough that I can know most of the other students but large enough that there is a lot happening. I wanted to be a caller because I enjoyed the last time I worked at the telethon campaign. It was a lot of fun to get to know alumni and compare how the College and University have changed over the years.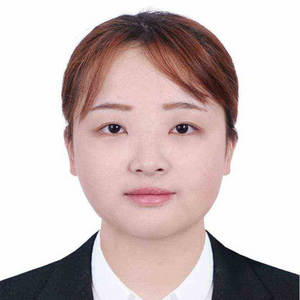 Ruixuan (2020, DPhil Engineering Science)
I am having the best time living in the graduate accommodation at Exeter House, feeling right at home in Exeter College's community. With rich extracurricular activities organised by the Middle Common Room (MCR), my life never gets boring! Being a telethon caller provides me with a wonderful opportunity to speak to alumni all over the world. It is really nice to raise money for the Alumni Fund, and meanwhile broaden my network as well as listen to alumni's precious memories about Exeter College.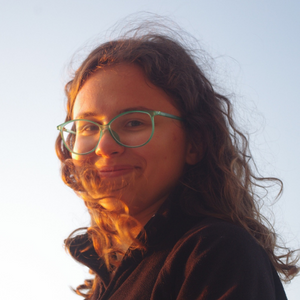 Kaya (2019, Mathematics)
Everyone in Exeter is extremely friendly, all of the staff are lovely and I have found amazing friends here. It is a close-knit community, where everyone cares for each other. I enjoy chatting with people and would love to find out what College alumni do after graduating.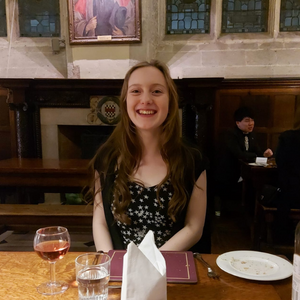 Annabel (2020, History)
One of the reasons I picked Exeter was the College itself! The historic Chapel and the peaceful Fellows' Garden are such inspiring places to be, but I also love all the modern facilities Cohen Quad has to offer. Last year I was a caller on the telethon and I found it a really valuable experience for learning about all the different journeys alumni have experienced since leaving Exeter, so this year I am looking forward to having more interesting conversations.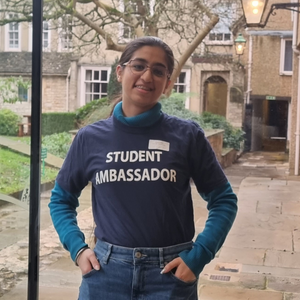 Jasmine (2021, History and German)
The best part of Exeter is the platform of representation it provides to its students. As an international BAME female student, I thoroughly enjoyed the opportunities for self-expression as well as the honour to learn from others and their identities. As a scholarship holder, I understand the value of donations which can completely transform a student's life and I hope to convey this message. I wish to bring my past experiences of working with AIESEC to the table and fulfil my duty as a current Exeter student by reaching out to alumni.