Exeter welcomes new Professorial Fellow Michael Bronstein
Professor Michael Bronstein has been appointed the DeepMind Professor of Artificial Intelligence (AI) at the Department of Computer Science and will join Exeter College in January 2022 as a Professorial Fellow. 
Professor Bronstein is a world leader in geometrically-inspired machine learning, a field that has recently seen a broad adoption ranging from recommender systems to drug design. He joins Oxford from Imperial College London, where he has held the Chair in Machine Learning and Pattern Recognition for the past three years while serving as the Head of Graph Learning Research at Twitter. Previously, he held visiting appointments at MIT, Stanford, and Harvard universities and was a Fellow at the Harvard Radcliffe Institute for Advanced Study.
On his appointment, Prof Bronstein said: 'I am honoured and delighted to join Oxford, which has unparalleled expertise in AI and related fields and amazing students. I am looking forward to forging new collaborations and synergies within the Department and beyond that would allow us to develop the next generation of machine learning methods that solve real-world problems and at the same time have the trust of domain experts and the broader public.'
Rector Professor Sir Rick Trainor said: 'Exeter College is delighted by the appointment to the DeepMind Chair of Michael Bronstein, a leading scholar and innovator in the field of AI. As a Professorial Fellow of Exeter, Professor Bronstein's work will be closely related to that of a number of Exeter colleagues, including Professors Luciano Floridi (Philosophy and Ethics of Information), Michael Osborne (Machine Learning) and Jared Tanner (Mathematics of Information). In addition to interacting with these scholars in cognate fields, Professor Bronstein will have the opportunity to serve as adviser to the substantial number of Exeter graduate students with interests connected to his own.'
Professor Leslie Ann Goldberg, Head of Department of Computer Science, comments: 'We are delighted by this appointment. Michael is a world-leading researcher whose research has already had a huge impact across the increasingly important area of machine learning. His research is important both theoretically and because of its many applications. Our students will be very excited by the opportunity to learn from Michael. We are extremely grateful to DeepMind for supporting a Chair in this very significant area.'
Read more about Professor Bronstein's appointment on the Department of Computer Science website.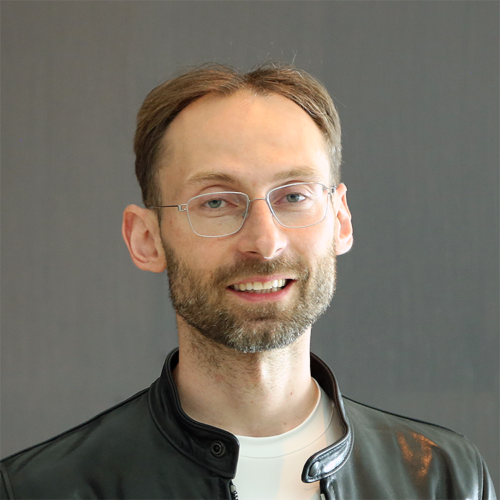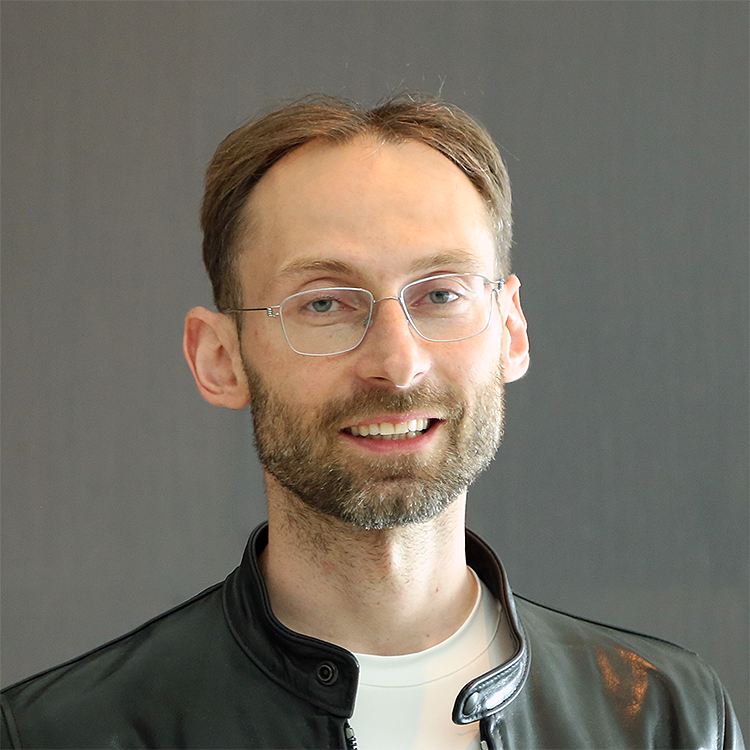 Professor Michael Bronstein