Exonian Christina Blacklaws appointed president of the Law Society
Congratulations to Exeter alumna Christina Blacklaws (1985, Jurisprudence), who has been appointed president of the Law Society of England and Wales. She becomes the 174th president of the Law Society and its fifth female president.
Speaking on the day of her inauguration as president she said: "I'm delighted, honoured and humbled to take up the presidency at such a pivotal time for our profession and, indeed, our society.
"I'm incredibly grateful for the opportunity to make positive change and I promise I will work tirelessly to achieve it."
Ms Blacklaws has made empowering women in the legal profession one of her major priorities for the year. She has committed to holding 100 roundtables which will focus on ways to achieve gender equality and further women's representation in leadership roles in the profession.
Promoting the use of emerging technology will also be a priority during Mr Blacklaws's presidency. She has announced plans to chair a public policy commission examining the impact of technology and data on human rights and justice.
Ms Blacklaws has also committed to continuing the Law Society's campaign for proper funding of the justice system, with the reintroduction of legal aid for early advice a priority.
You can read Ms Blacklaws's inaugural speech on the Law Society website.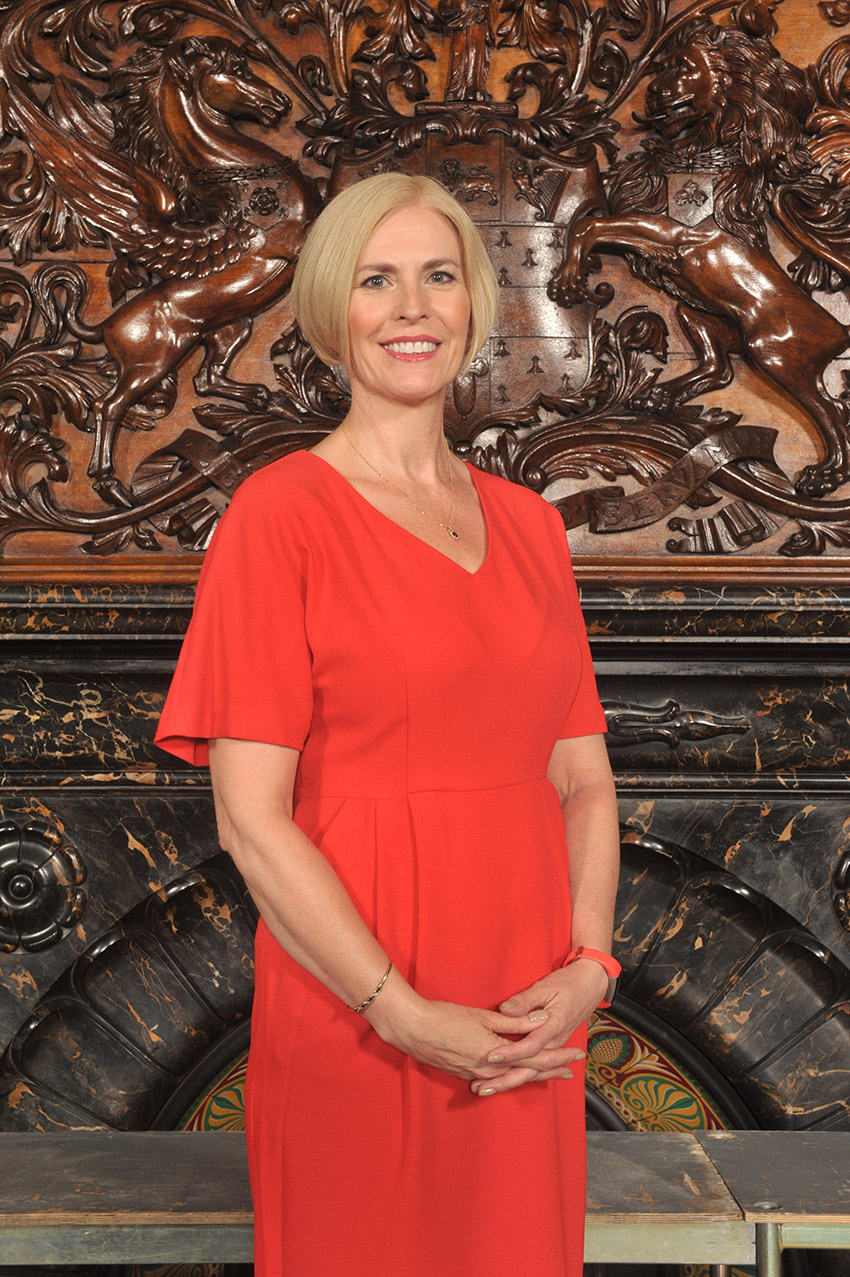 Christina Blacklaws on the day of her inauguration