20th August 2021
Rosa Chalfen (2019, English)
ExVac holidays go ahead
ExVac holiday leader, Rosa Chalfen (2019, English), reports on the charity's summer activities, which took place at the end of July.
The Exeter College Vacation Project (ExVac) is a charity run and organised by Exeter students that provides annual holidays for children aged 7-11 in the Oxford area. The children who come on the trips are from families facing difficult times who have been put in touch with ExVac through Oxfordshire Social Services. Since the pandemic has made life harder for many of these families, the trips this year were more important than ever before, providing a much-needed break for children and their parents.
The week was a huge success, with the children enjoying various activities, including canoeing, pottery, and campfire cooking. A particular highlight was the visit to a theme park on the last day, which many of the children described as "the best day of their lives". As well as the chance to have fun and try something new, the children enjoyed mixing with a new set of peers and making new friends, as well as spending time with student leaders. The final night disco gave everyone a chance to sing and dance with friends old and new.
ExVac President Hope Oxley-Green (2018, History) said: "I've been part of ExVac since my first year and have seen most aspects of how the charity operates. The holidays themselves were cancelled last year, which brought many challenges, particularly in terms of organising and running them! But the holidays this year reminded me why ExVac does what it does. More importantly, we had many enthusiastic leaders who I hope continue the work of the charity."
As usual, ExVac provided opportunities not only for the children but also for the student leaders to get to know people outside their own year, with a mix of different years (and even some ExVac alumni) leading the trips. As Internal Fundraisers, Patrick James (2019, Medicine) and I have seen first-hand how ExVac has been a key part of College life throughout the year, with generous students donating to the charity through events such as an ExVac cocktail night in the bar.
The support of Exeter staff has also been invaluable, with over 50 members of Exeter's staff, students and SCR members running the Oxford Town and Gown 10k event in June to raise over £2,000 for ExVac. Current and former ExVac members had the chance to reflect on this tricky but successful year for ExVac at the charity's Annual, which included a drinks reception hosted by the Rector in the Fellows' Garden followed by a formal dinner.
ExVac continues to be an incredible chance to help underprivileged children, as I witnessed myself, and remains a key part of College life. However, the charity relies on the generous support of donations to continue our great work. If you would like to donate or to find out more about ExVac, please visit the ExVac website.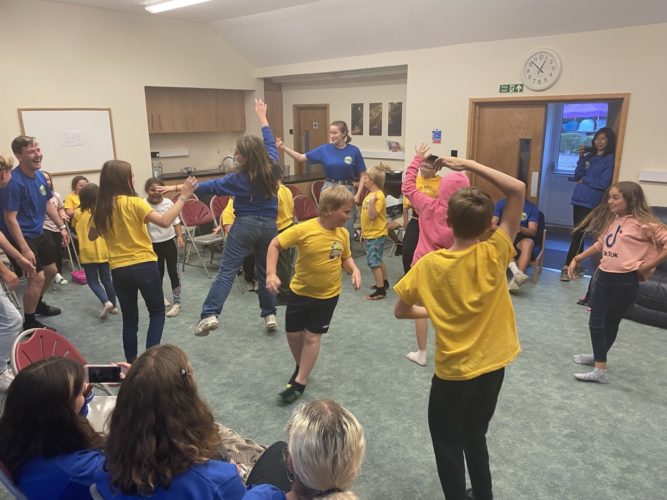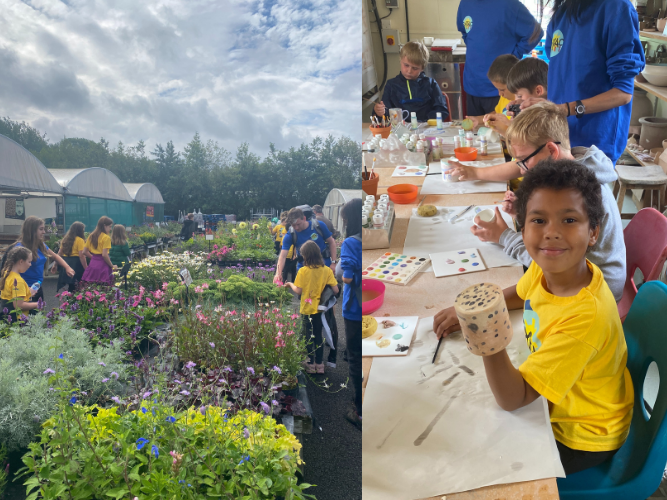 The Exeter College Vacation Project has been helping children have fun since 1982!