25th September 2018
Flora Leadley
Running a half marathon for ExVac – please show your support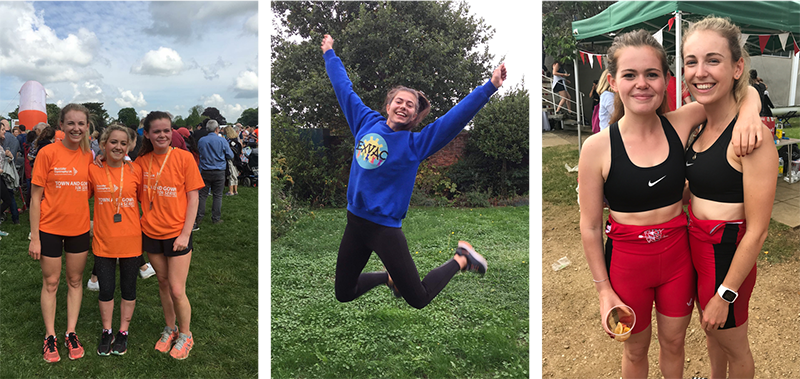 Members of Exeter College Boat Club will run the half marathon for ExVac
On 7 October members of Exeter College Boat Club will be running the Oxford Half Marathon in aid of ExVac, Exeter's student-run charity.
ExVac has been running for more than 35 years and aims to provide two holidays a year for disadvantaged children from the Oxford area, giving them a break from any stresses at home and an opportunity to meet new people and try new things. George Shaw, an ExVac volunteer and former vice-president, has seen first-hand how positive a difference the break can make to children's lives: 'while away with the children the benefits of ExVac are evident – often we've had children who were initially shy and closed off, but by the end of the week are full of confidence and excitement which is fantastic to see.'
ExVac is a truly unique programme, run entirely by students and inspiring real change through active involvement in the local community. These holidays have a huge impact on the lives of both the children and student volunteers, and could not happen without the generous donations of Exeter alumni. We are aiming to raise £1,000 as this would fund a whole week's holiday for two children, but any donation large or small would make a huge difference. Just £7 would buy a pottery class for one child, while a gift of £35 would ensure entry to Legoland and £125 would provide a woodland den building activity for the whole group.
If you would like to show your support for the runners and the charity, we would love to see you along the course (perhaps with some much-needed jelly babies!) which begins on Broad Street and finishes in University Parks. We also warmly invite you to donate online here. All proceeds will go to ExVac and we thank you in advance for your generosity!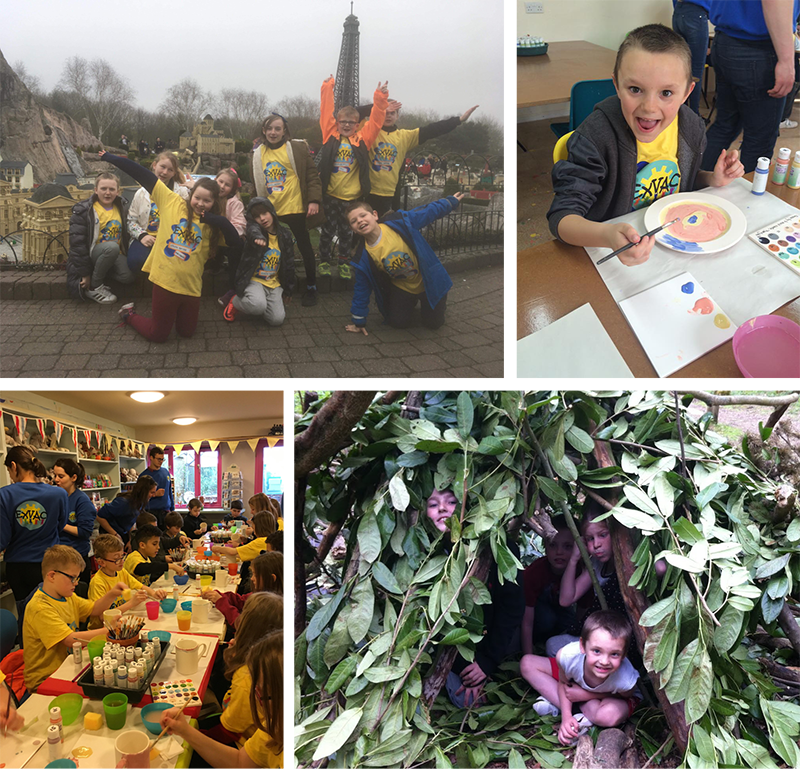 Children from Oxfordshire enjoy a much-needed break with ExVac
Images courtesy of Exeter College Boat Club and ExVac