Honorary Fellow Sir Antonio Pappano to conduct Coronation Orchestra
Exeter College Honorary Fellow Sir Antonio Pappano will play an integral role as the conductor of the Coronation Orchestra in the Coronation of King Charles III on 6 May 2023. Sir Antonio has been the music director of the Royal Opera House since 2002, and will become the chief conductor of the London Symphony Orchestra in 2024. He has previously been honoured with an Oliver Award for Outstanding Achievement in Opera and a Gold Medal of the Royal Philharmonic Society.
The Coronation Orchestra will play a programme of music which includes the work of another member of the Exeter community, Sir Hubert Parry (1867, Law and Modern History). Sir Hubert served as the Heather Professor of Music at the University between 1900 and 1908, and his work was a major influence on the compositions of Sir Edward Elgar and Ralph Vaughan Williams. The King has previously made known his personal appreciation of Parry's work in the 2011 BBC programme The Prince and the Composer.
Sir Antonio said: "I am deeply honoured to have been chosen by His Majesty to participate in the musical presentations that will embrace the historic occasion of his Coronation. His Majesty has chosen a most beautiful and varied programme."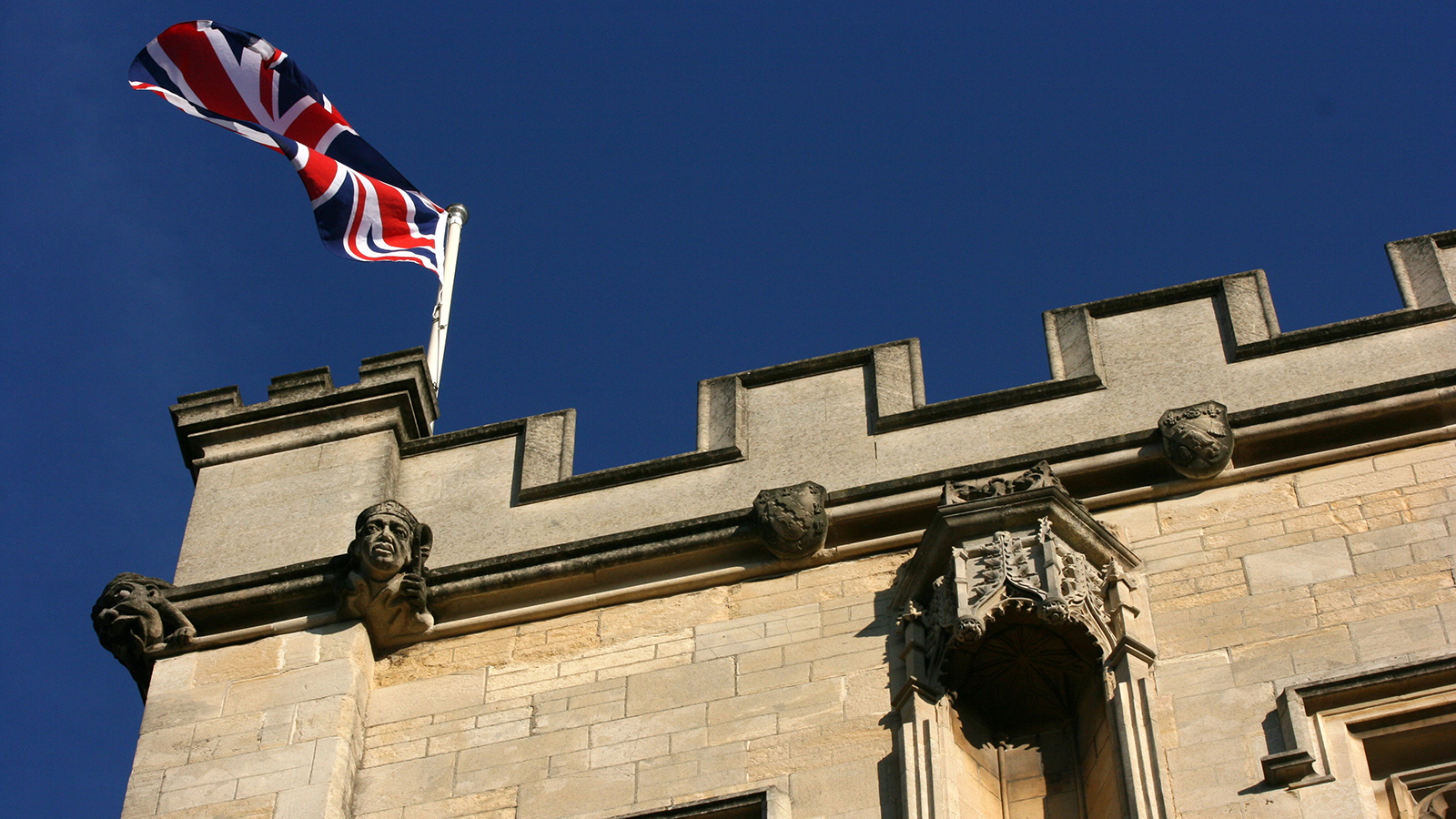 Union flag flying above Exeter College tower