James Scott (2017, Fine Art) chosen for Modern Art Oxford online exhibition
James Scott (2017, Fine Art) has been selected by Modern Art Oxford for an online show from 26 October to 1 November 2020, due to public health considerations preventing a physical show. He was chosen by the gallery from the graduating BFA Fine Art cohort at the Ruskin School of Art, University of Oxford, as part of the CVAN South East Platform Graduate Award designed to support emerging graduate artistic talent. The overall winner of the award will be decided from the four participating galleries in the South East following the individual exhibition programmes.
We congratulate James on achieving this opportunity and wish him luck in progressing with the award. Visit the Modern Art Oxford website to find out more information on the online show. To discover more of James's work visit his website at james-scott.uk.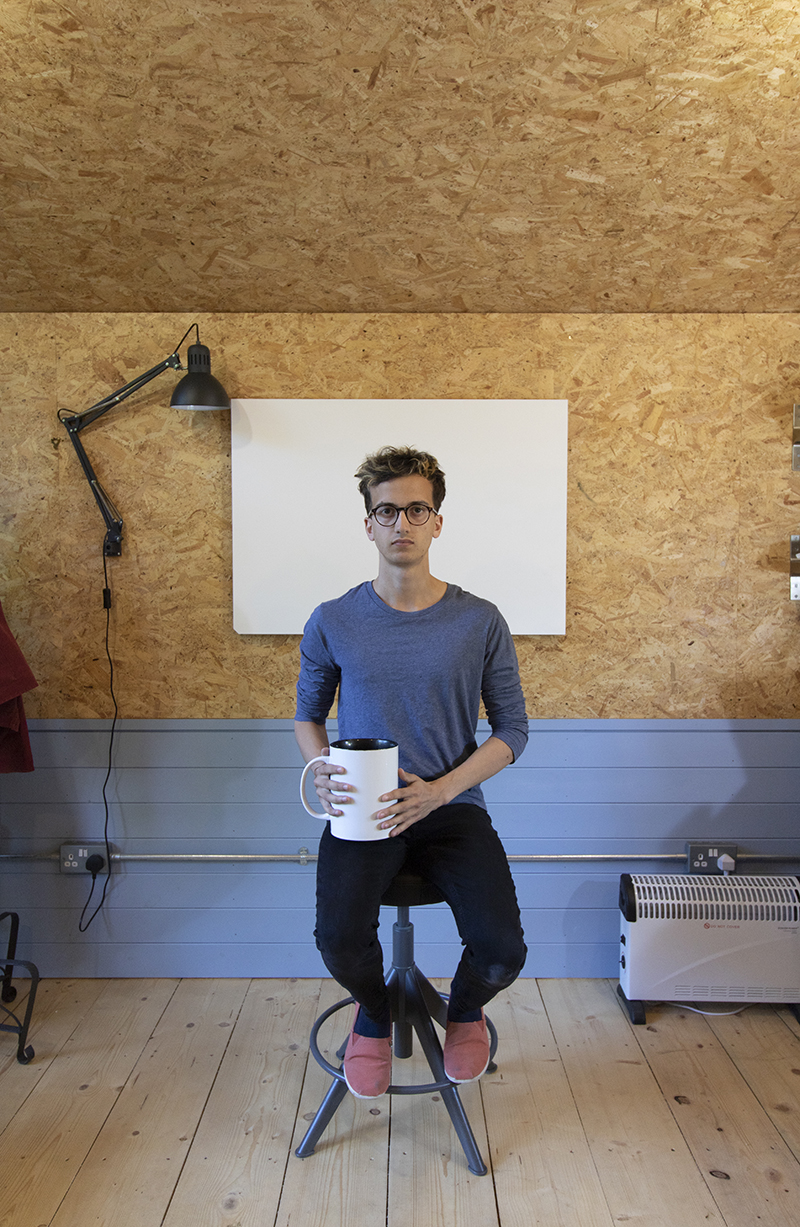 Image by James Scott