Knighthoods and fairy tales: Philip Pullman interviewed on BBC's Front Row Late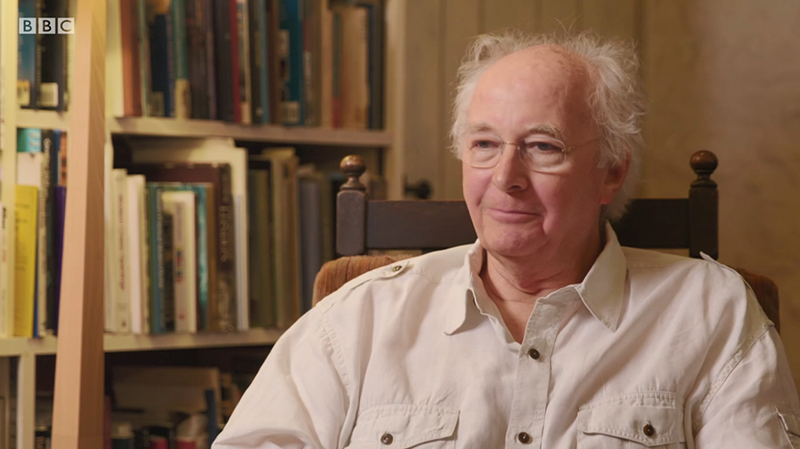 Sir Philip Pullman appears on BBC Two's Front Row Late
Exeter alumnus and honorary fellow Sir Philip Pullman (1965, English) appeared on BBC Two's Front Row Late this month in an extended interview with classicist and TV presenter Dame Mary Beard.
The 40-minute episode was first broadcast on 8 February and is available to view within the UK on BBC iPlayer until 10 March.
During the wide-ranging conversation, Sir Philip discusses his reasons for accepting a knighthood earlier this year, the necessity of fairy tales, the value of habit over talent as a writer, the fundamental importance of tone in novels compared to structure, the UK education and tax systems, and the power – and dangerousness – of language.
To view the programme online click here.