Lucinda Bell (1983, Jurisprudence) to join Exeter College Investment Committee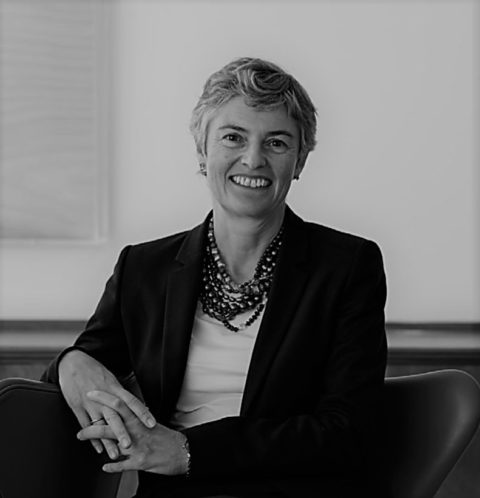 We are delighted that alumna Lucinda Bell (1983, Jurisprudence) will shortly join Exeter College's Investment Committee. She will work with other Committee members, including the Rector, Exeter's new Finance Bursar, Nick Badman, other Fellows and alumni, to help ensure Exeter's investments are managed responsibly and sustainably for the long-term success of the College.
After graduating from Exeter with a First, Lucinda qualified as an accountant with Arthur Andersen and then moved into industry. She held several senior tax and finance positions at FTSE100 company British Land, including Chief Financial Officer from 2011-19. She also chaired the company's risk committee, led its work on sustainability, and played a key role shaping its community impact initiatives. In 2016 British Land's sustainability actions were recognised with the Queen's Award for Sustainable Development.
Lucinda is now a portfolio non-executive director. She sits on three FTSE 250 boards across a range of sectors: Man Group (investment management), Derwent London (real estate) and Crest Nicholson (housebuilding). Lucinda is also Treasurer and National Trustee at Citizens Advice. Lucinda chairs the audit and risk committee at Man group and Citizens Advice and chairs the audit committee at Derwent London. Her non-executive responsibilities also involve sitting on nomination and remuneration committees.
Upon confirmation of her appointment, Rector Professor Sir Rick Trainor said: 'I am delighted that Lucinda has agreed to serve Exeter College in this capacity, bringing to bear her formidable expertise and experience on behalf of her alma mater's investments.'
Lucinda said: 'My time at Exeter College was deeply influential on my life and career and I am very pleased to be invited to join the College's Investment Committee. I look forward to serving on the Committee and contributing to the future success of the College.'