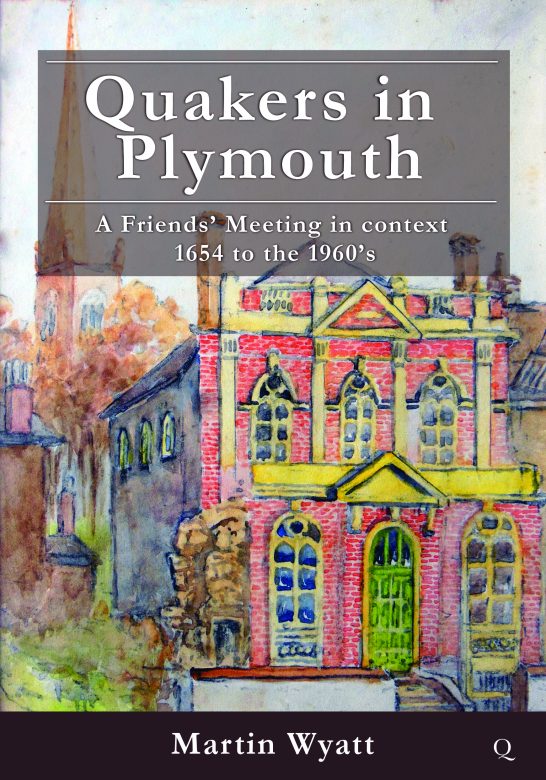 Exeter alumnus Martin Wyatt (1961, Modern History) has published Quakers in Plymouth: A Friends' Meeting in Context 1654 to the 1960s. Based on extensive original records, the book looks at the part played by Plymouth Quakers in the town's history and in the Society of Friends regionally.
The book is published by Quacks Books. To order a copy either email info@quacks.info or call 01904 635967.
You can read more about the history of Quakers in Plymouth and Martin Wyatt's research here.