New play by alumna Lisa Parry (1998, English) coming to Cardiff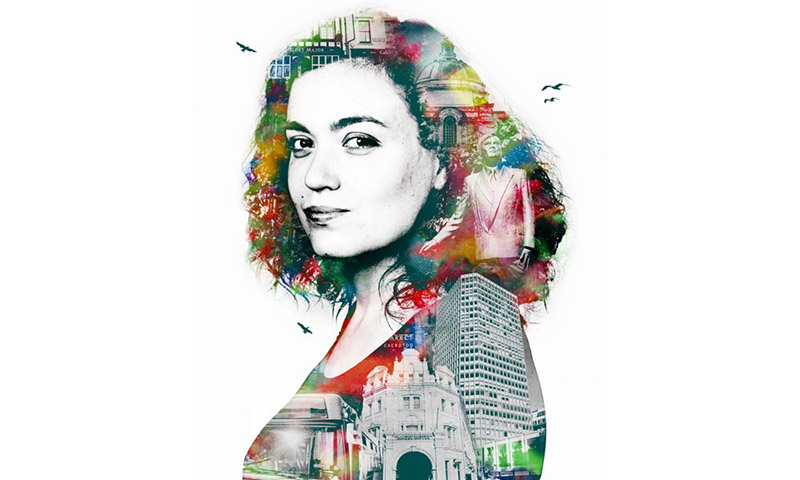 2023, a new play by Exeter College alumna Lisa Parry (1998, English), will debut in Cardiff tomorrow.
Set in Cardiff five years from now, 2023 explores the relationship between teenager Mary and her biological father Chris. A new law gives Mary the right to know the identity of her father, a sperm donor, when she becomes an adult. On turning 18 she decides to seek Chris out in search of answers, turning his world upside down.
Lisa got the idea for the play when reading about the new legislation in 2005, which she felt attracted relatively little debate at the time about its potential ramifications. She says: 'I've always been a bit obsessed dramatically with the idea of families and identity and when I saw the law was due to change, I couldn't leave the idea alone. I was fascinated to see how a donor child and donor parent might react – and also the family of the donor parent too. Researching the play was gripping and seeing the characters' relationships develop in rehearsals has been really moving.'
2023 has been developed with support from academics and researchers in the fields of gamete donation and D/deafness. It will be performed at Chapter Arts Centre from 3 to 13 October. To find out more and book tickets visit the Chapter website.