Old Member's Poetry Published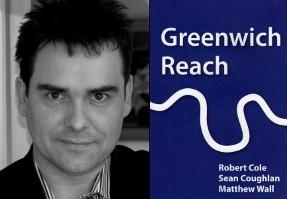 Matthew Wall (1985, Lit Hum) has published an anthology of poems, together with two other authors, Robert Cole and Sean Coughlan (collectively known as the Ashburnham Group, after the pub in which they meet).
The title of the anthology is taken from T.S. Eliot's "The Wasteland", and the collections explore themes of love and loss, family, memory and nature.