15th February 2021
Rosa Chalfen (2019, English)
Peter Fisher (1952, English) publishes new translation
Exeter alumnus Peter Fisher has published an English translation of the University of Copenhagen's original charter.
The original Latin document, 'The Foundation and Regulations of the University of Copenhagen', records the permission to open the university in 1539, granted by King Christian III of Denmark to civic authorities. It details the future location of the University, the staff to be appointed, the number of students to be admitted, the subjects to be taught there and even the number and titles of lectures.
Mr Fisher has previously worked with lecturers at the university on an edition of Saxo Grammaticus's 13th-century Latin History of the Danes and was commissioned by university staff to translate this work.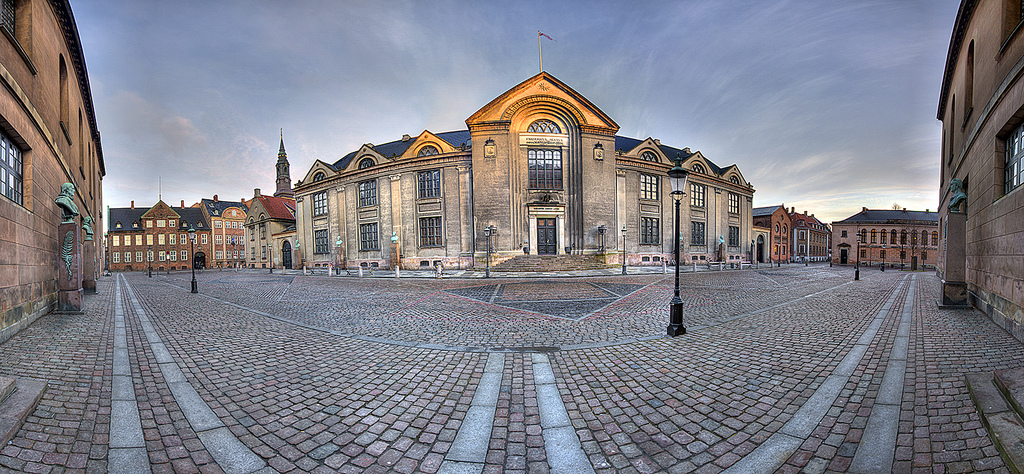 The University of Copenhagen's Main Buidling. Credit: Mik Hartwell via Wikemedia File:University Main Building.jpg – Wikimedia Commons