Professor Luciano Floridi and Carl Öhman publish 'An ethical framework for the digital afterlife industry' in Nature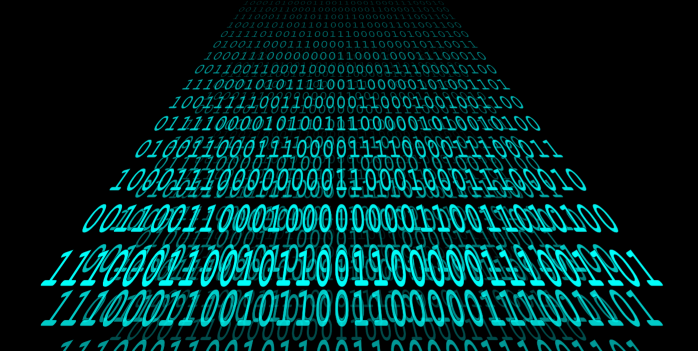 Image by W.Rebel [GFDL], from Wikimedia Commons
Exeter College Professorial Fellow Luciano Floridi, Professor of Philosophy and Ethics of Information at the Oxford Internet Institute (OII), and Carl Öhman, a DPhil candidate at OII and Merton College, have published an article in the journal Nature Human Behaviour. The article, titled 'An ethical framework for the digital afterlife industry', draws on Mr Öhman's DPhil research, which Professor Floridi is supervising.
The article looks at the digital afterlife industry (DAI) – a fast-growing online industry that services the wishes of deceased and bereaved people – and considers what frameworks may be necessary to ensure ethical usage of people's digital remains for commercial purposes.
Mr Öhman and Professor Floridi consider whether it might be appropriate for the DAI to adopt an approach similar to the International Council of Museums, which has established a Code of Professional Ethics to inform how museums should handle physical human remains. They go on to suggest some minimum requirements of the DAI's ethical policies and, pointing out that concerns about the ethics of the DAI will grow ever more significant as the dead become increasingly numerous online, call for further careful investigation and dialogue between policymakers, industry and academic experts.
You can read the article in full online by clicking here. You can read more about Mr Öhman's research here and Professor Floridi's work here.