Remembering Sir David Butler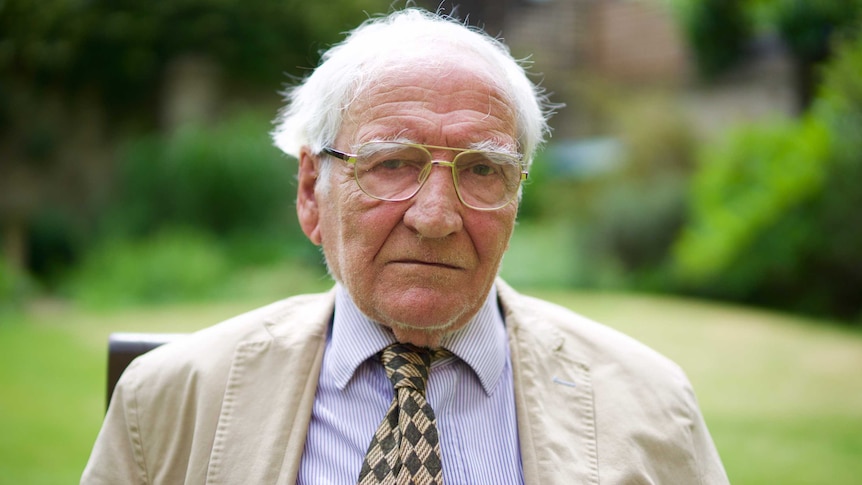 Exeter College is saddened to learn of the passing of renowned political scientist Sir David Butler on 8 November 2022, at the age of 98.  Sir David is survived by two sons and seven grandchildren.
An Emeritus Fellow of Nuffield College, Sir David began his work in elections as an undergraduate student in Philosophy, Politics, and Economics at New College, Oxford. Today, Sir David is termed "the father of election science." It was he who coined the term "psephology" to describe the study of elections. While he produced a vast collection of notable scholarly works, he was probably best known for the Nuffield Election Studies, a comprehensive review of UK General Elections from 1945. Yet his work transcended British politics, as he authored or co-authored a significant number of volumes on American, Australian, and Indian politics, as well as comparative international works.
Sir David applied his academic work as a BBC elections commentator from 1950, the first ever TV elections results programme, to 1979. He invented the Swingometer to visually reflect the "swing" between elections to general audiences. His work serves as a sterling example of the value of public-facing academic work.
At Exeter Sir David is fondly remembered not only for his exceptional professional career but also as the devoted husband of the late Marilyn Butler, Rector of the College from 1993 to 2004 and the first woman to lead a previously all-male Oxford or Cambridge college. Sir David played an active role at Exeter in those days.  He also visited frequently in more recent years, giving a seminar at a College celebration of his 90th birthday, for example, and attending Dr Michael Hart's famous election seminars.  Most recently, not long before the pandemic, he attended a dinner at Exeter following an Oxford lecture in memory of Marilyn.  His lively presence will be missed.